Marketing
If you're a seller, I will help you connect with the right buyers
and ensure you get the highest possible price
for your property. From pricing your home right, using
professional photography and videography that showcases
the best features of your home, to creating an effective,
targeted marketing strategy and serving as your advocate
at the negotiating table, I will do what it takes to help you
meet – and exceed – your goals. I will guide you through
every step of the process with dedication, integrity, and
personalized service that you can rely on.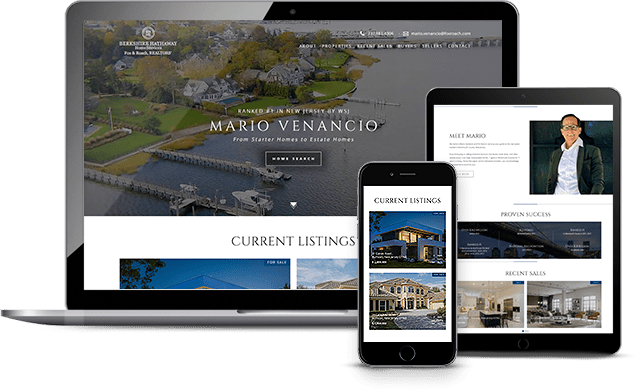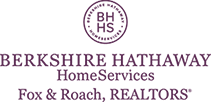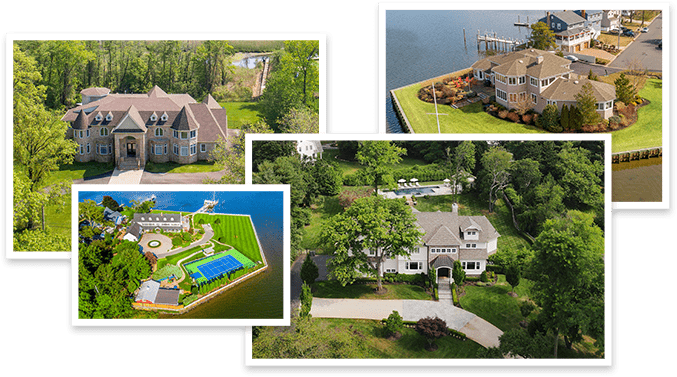 Professional
And Drone
Photography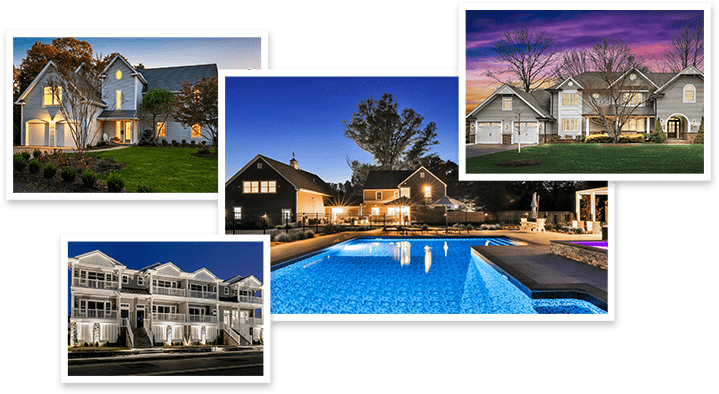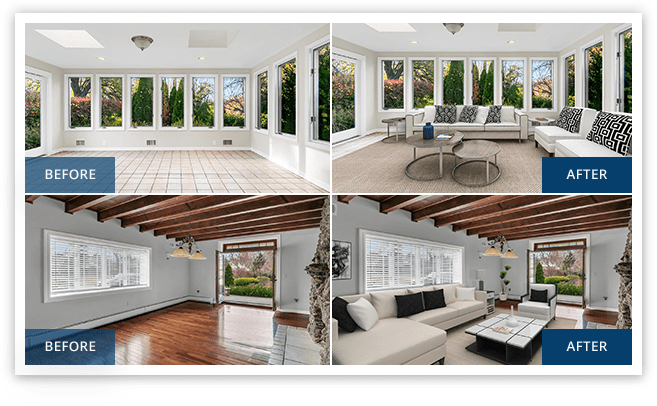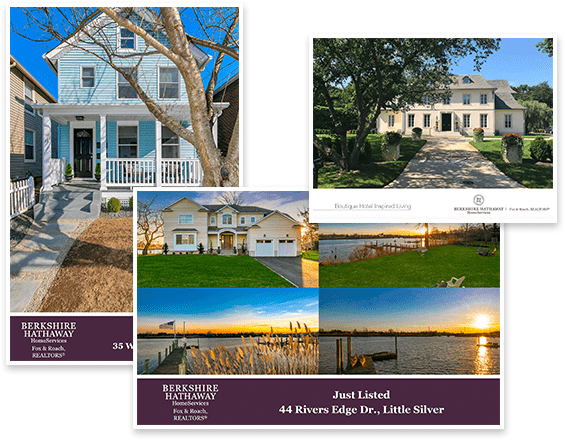 Custom Brochures
& Postcards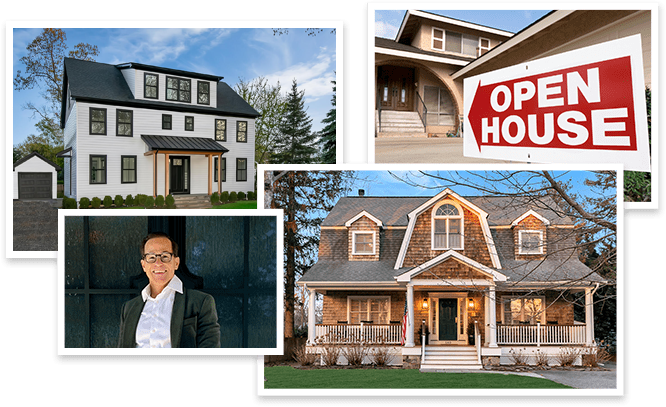 Open House
Saturdays & Sundays